Awning Cleaning by ÉIRECLEAN
Serving Eastern Pennsylvania, New Jersey, Delaware, Maryland and Northern Virginia
Based in the Lehigh Valley area, ÉireClean offers commercial and residential awning cleaning, window cleaning,  pressure washing throughout Eastern Pennsylvania, New Jersey, Delaware and Maryland.
ÉireClean also cleans awnings. Like all other exterior surfaces, awnings are subject to the elements and can become dirty and mildewed. Over time, they lose their original luster and vibrancy and can be an unwelcoming eyesore if not maintained properly.
This, in turn, can have a negative impact on your business.
If your store, cafe or restaurant has awnings that are dirty and you're concerned about them, please contact us. All awning cleanings are accompanied with a complimentary exterior window cleaning.
Eireclean uses industry leading tools and methods to clean your property in the safest, most efficient manner possible. We use Soft Wash power washing to effectively rinse away dirt and debris from siding, awnings, and roofs, while killing mold and mildew spores.
Instead of blasting away dirt, soft washing uses a combination of low pressure with high quality cleaning products to clean and sanitize your properties' exterior surfaces without marring or etching from high pressure.
Soft Wash is safe and effective to use on stucco, stone, brick, vinyl, wood, and more.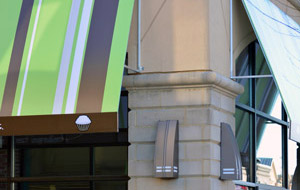 See what our clients have to say:
"I would highly recommend the services of ÉireClean. We have utilized their services for over the past 12 years and we have been very happy with their service, responsiveness, dependability and competitive pricing"
"ÉireClean is the best outside provider we have. Their record is honestly spotless. ÉireClean is fast, extremely professional, and always on time."
"Eire clean is a great company to align with! Efficient work and awesome customer service. The team is very receptive to accommodate special needs. Easy to work with and manage this expense"
Some of our clients include: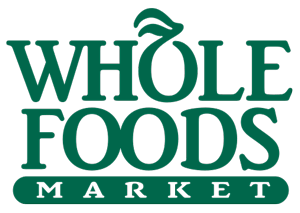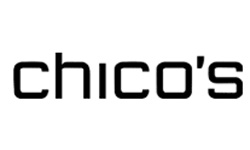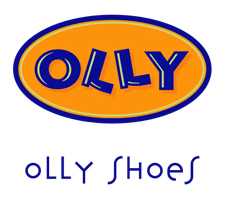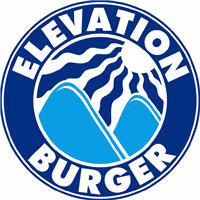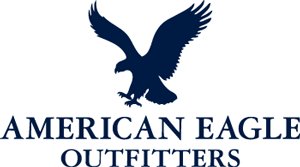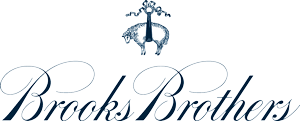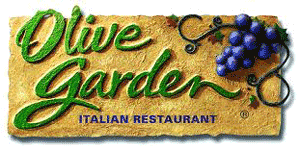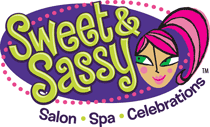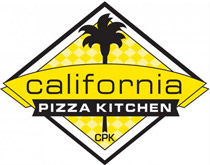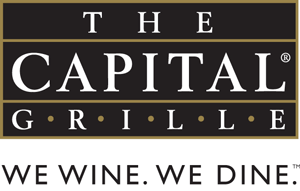 Our cleaning services include the following:
Pressure Washing

Soft Wash Power Washing

Roof Cleaning

Window Cleaning

Gutter Cleaning

Concrete Cleaning

Dumpster Pad Cleaning

Parking Garage Cleaning

Gum Removal

Emergency Spill Cleanup

Hot Water Cleaning

Rust Removal

Multi-Unit/ HOA Cleaning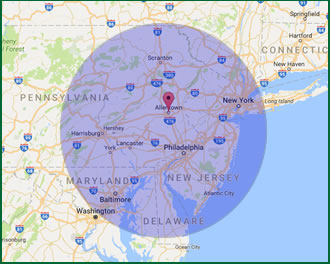 Eireclean proudly serves the professional cleaning needs of:
Eastern Pennsylvania
Lehigh Valley, PA
The Poconos, PA
Philadelphia, PA
Western New Jersey
Delaware
Maryland
Northern Virginia
… and the surrounding areas